Ed Quigley's Predictions for some Newbury and Ayr Events
August 18, 2023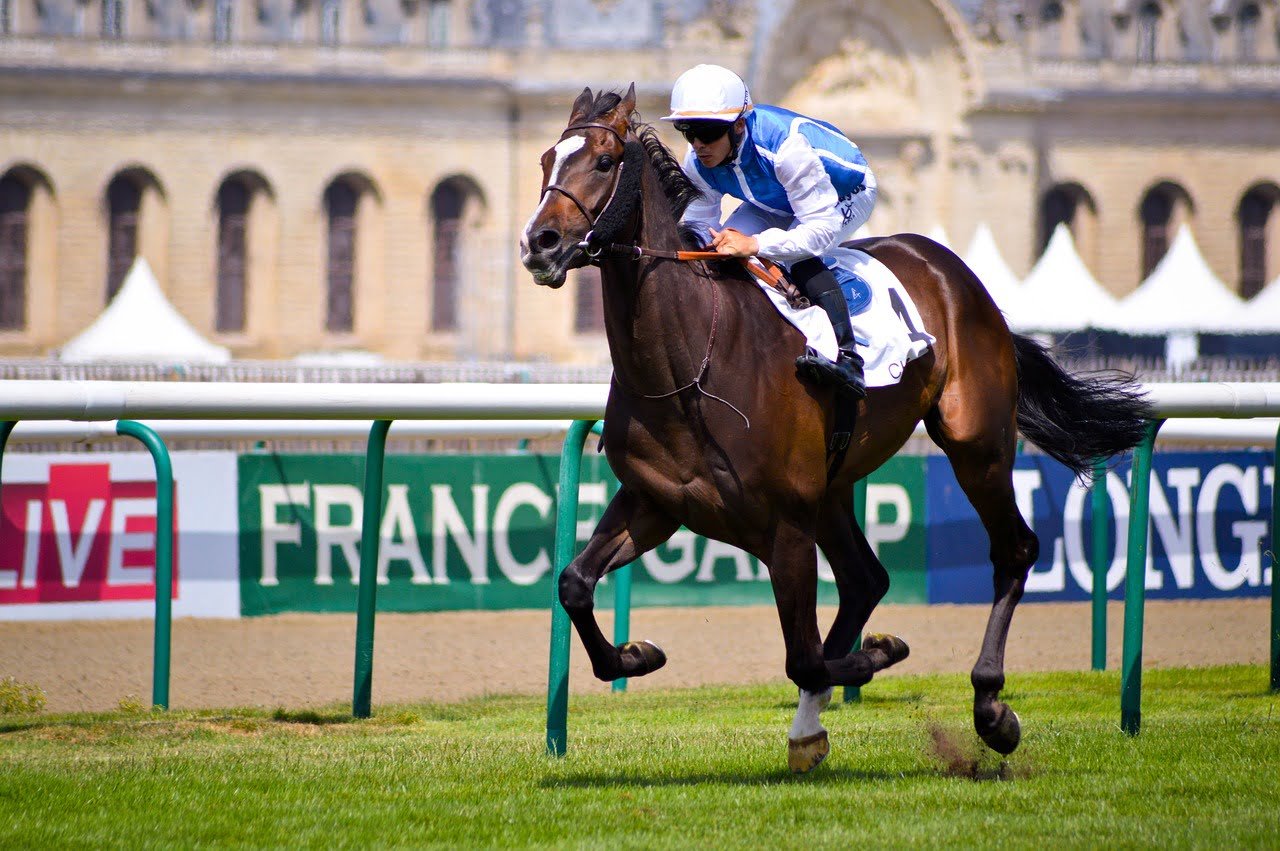 Ed Quigley, Ante-Post Armchair podcast host and columnist writer has had his fair share of time in the horse racing scene to give great insight into the action. This article will look at his predictions for the September 17th Ayr & Newbury racecourse events. We'll look at the Doonside Cup at Ayr Racecourse and the Ayr Gold Cup, which are two of the most highly anticipated events of the day. However, the Legacy Cup and Mill Reef Stakes, sure to draw a lot of attention from horse racing fans, will also be part of the discussion. Make sure to read this article to get all of the details on these exciting races!
According to Ed, PHANTOM FLIGHT looked to be making rapid progress and ready to land the blow in Listed level competition for Ayr's Doonside Cup. The prediction was incredibly genuine, with his latest win coming over top competitors on Knavesmire's racecourse last time out. This three-year-old has shown that he can operate well up against high-level opponents after winning three of four starts while only losing once during this period. PHANTOM had a mark of 98 on the Knavesmire, where he showcased a high capability to operate at a superstar level.
With all qualifications necessary being met, Ed, stated that he was placing his NAP on PHANTOM FLIGHTS ability come the racing day.
Concession on MR WAGYU(EW)
There were s a lot of talented horses in this year's Ayr Gold Cup. Ed argued that while last year's winner Bielsa looked to have a good chance, he preferred to place an each-way concession on MR WAGYU(EW), 2021's second runner-up. The journalist argued that the gelding had been terrific all season long on behalf of his trainer John Quinn and the team, who were eager for victory at the Ayr Gold Cup event.
From experience, Ed stated that racehorses drawn either in the middle or high numbers are a safe bet and felt that Mr Wagyu being drawn from stall 15 was fine. The column writer was also interested in Mr Wagyu, with the seven-year-old coming into town fresh off an impressive third-place finish just five days before during the Curragh Dash race, where Jason Hart rode him up until inside barrier one before switching. Over at the Newbury racecourse, Ed felt that SISKANY could take a lot of beating, despite the recent absence to win the Legacy Cup (1.40). The column writer also argued that if the gelding were in top form and fully revved up, he would prove too challenging for any other horse to match up against!
While many were concerned with the long recent absence, Ed stated that for his first time out, Siskany looked very promising. Unfortunately, the exceptional gelding failed to perform up to the expectations even with Adam Kirby on the saddle. Clive Cox is an experienced horse racing trainer who has had some success in the past with Mill Reef (2.50), winning recent seasons with racehorses such as Wings of War and Harry Angel. HEROISM was impressive in his debut, swatting aside great performers, including a favourite from Owen Burrow's yard. Ed wrote that he expects more from the C G Cox-trained colt.
About Mill Reef Stakes
The race was established in 1972 and has been a popular event ever since, with some of the most elite horses, jockeys, and trainers in the world participating. The Mill Reef Stakes is one of Newbury's richest races and offers a massive prize fund to its winners. This year's winner will take home an impressive amount of £250,000!
This is sure to be an exciting day of horse racing, and Ed Quigley's predictions reflect that! Be sure to check out the Ayr & Newbury racecourse events on September 17th! You won't want to miss it!
About Ayr Gold Cup
The Ayr Gold Cup is a handicap race open to thoroughbreds aged three and up. It is run over six furlongs (about 1200 meters) on the turf track at Ayr Racecourse in Scotland. The event offers a purse of £200,000 and usually draws a large and competitive field of horses.
About Legacy Cup
The Legacy Cup is a Group Three flat horse race in Great Britain open to thoroughbreds aged three years and up. It is run over seven furlongs (about 1400 meters) on the turf track at Newbury Racecourse in England. The event offers a purse of £100,000 and usually draws a smaller but still competitive field of horses.